In His Presence. Under His Authority. To His Glory.
Coram Deo is a Latin phrase that means "before the face of God" or "in the presence of God." This phrase sums up the Christian life. We live with the continual awareness that we are before our loving Creator and Redeemer, and so we seek to live under His authority and to His glory. As a Baptist church, we are a gathering of regenerated and baptized believers in Christ who are committed to exalting God, edifying one another, and evangelizing the lost.
Exalting God.
All things are from, through, and to God. We gather to worship and exalt him in response to his greatness and goodness.
Edifying Believers.
The church is a body of believers who are committed to speaking the truth in love and so edifying one another, building each other's faith.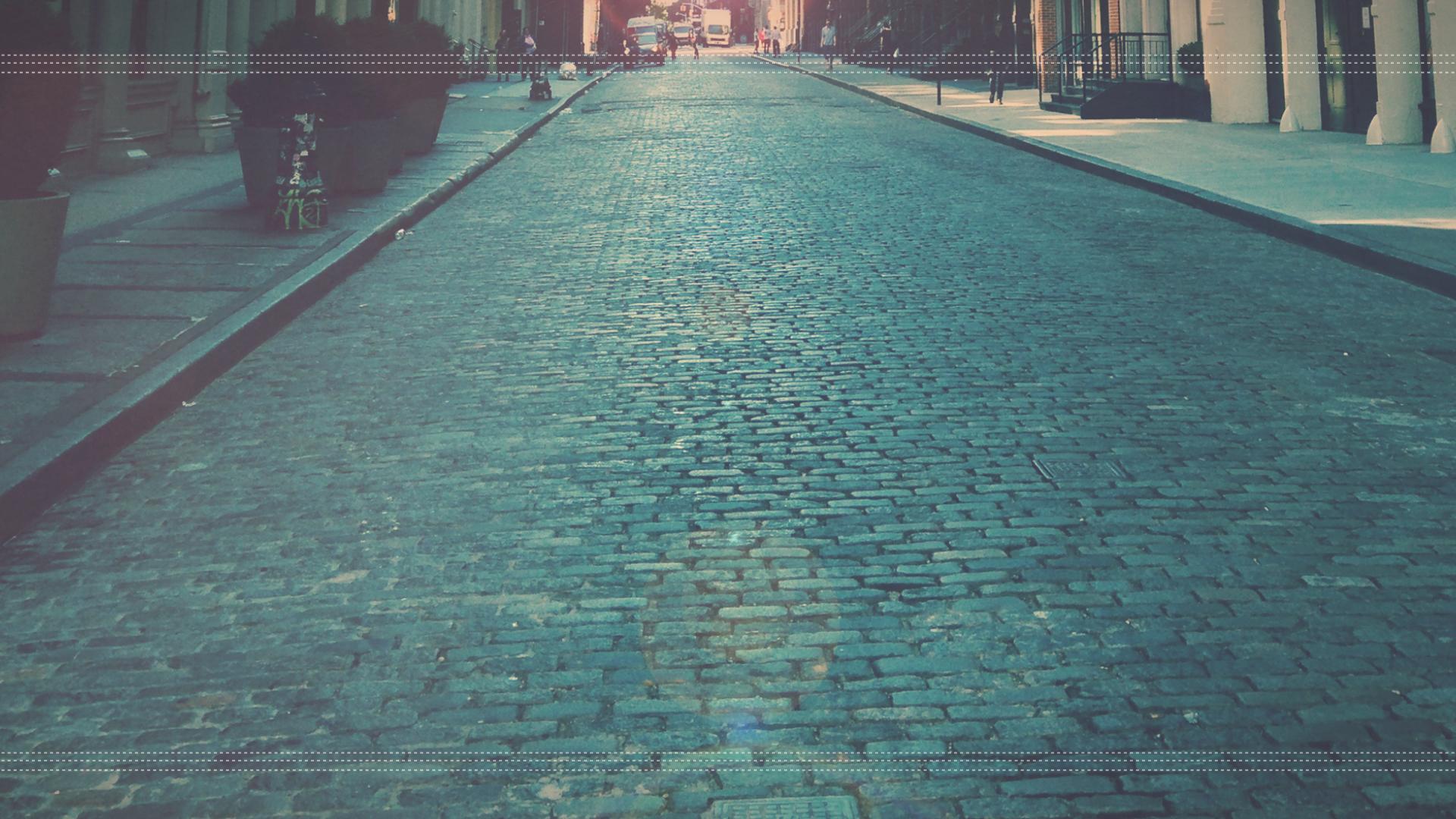 Evangelizing the Lost.
We take the gospel (good news) of Christ to our community and all nations, proclaiming faith in Christ as the only way to God.
Coram Deo Baptist Church
Address: 9101 104 Ave, Grande Prairie, AB, T8X 1H5